First time at The Swan. A great pub, lovely traditional decor, good service and nice atmosphere. We will definitely be back.
You've completely changed what we used to call "the 70's pub" - it's really nicely decorated - and a new pub to add to a pub crawl along Brettell Lane - well done Phil!
We've found a lovely pub that has a good choice of ales with a lovely friendly barmaid serving our drinks in proper special glasses, we really enjoyed our evening 🍻🥂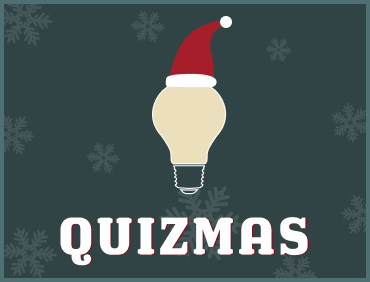 Quizmas
Quiz Night | Every other Monday throughout December 8PM | Prize For Each Team | Free Chip Butties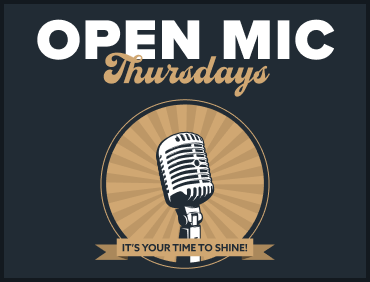 Open Mic Nights
Open Mic Thursdays at 7:30pm on the 1st and 3rd of every month. Sign up to showcase your talent!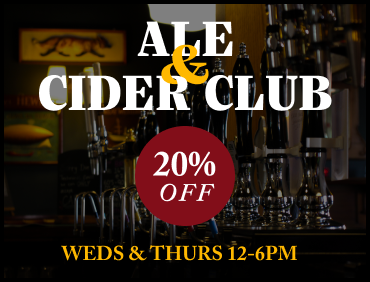 Ale & Cider Club
20% Off Ales & Ciders | Wednesdays & Thursdays 12-6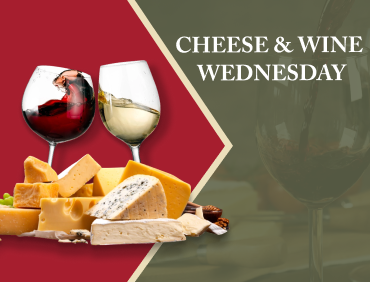 Cheese & Wine Wednesday
Purchase a Bottle of Wine & Get a Premium Cheese Board on us